Dave Liebman & Liam Noble – A saxophone & piano duo
Liam Noble and Dave Liebman – Vortex 2016
On 28/01/2016, I went to The Vortex (London) to photograph Liam Noble and Dave Liebman – a piano / saxophone duo – for the London Jazz News website.
Dave Liebman is a musical reference for me and his music is linked to a period of my life when I was deeply studying jazz, in my 20's. Being able to photograph such a great musician was a privilege. Liam Noble is also a very sensitive musician, and their musical dialogue that night was something very unique.
Regarding the photography: it was very difficult to shoot (like most music photography). This time, the big issue was not the lack of lights or even crazy lights, as The Vortex has a very cool and consistent set of lights which didn't change their blue tones throughout the concert. The issue was silence.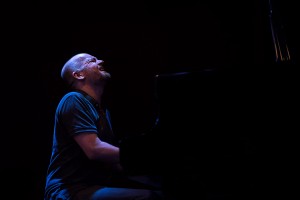 The duo didn't have their instruments amplified, and explored wisely and extremely the musical dynamics, leaving almost no possibility for a camera shutter sound. I could not shoot when the piano was playing solo – my only option was at the beginning of high intensity saxophone phrases which masked the shutter click. Quite difficult, but in the end it all worked smoothly.
I shot the gig mainly with a 24-70mm f/2.8 and a 70-200mm f/2.8 lenses. I also had some primes with me, but I only used a 50mm f/1.8 for a couple of shots.  The camera was my D750. I also shot the whole gig with ISO between 1600 and 3200.
In summary, a very good gig with excellent musicians, although a very peculiar environment to photograph.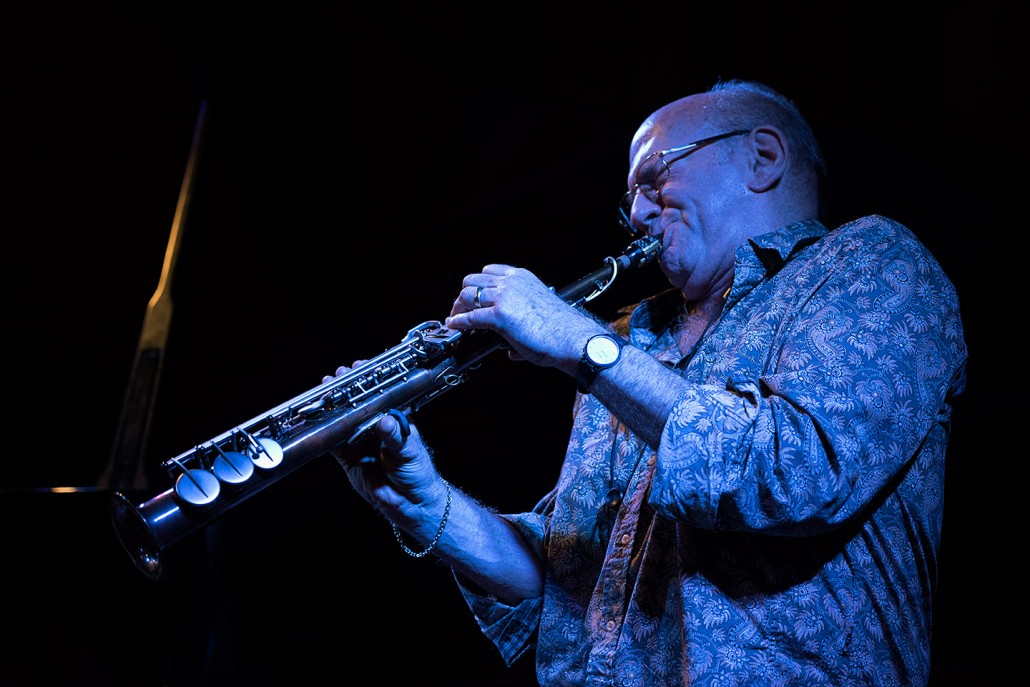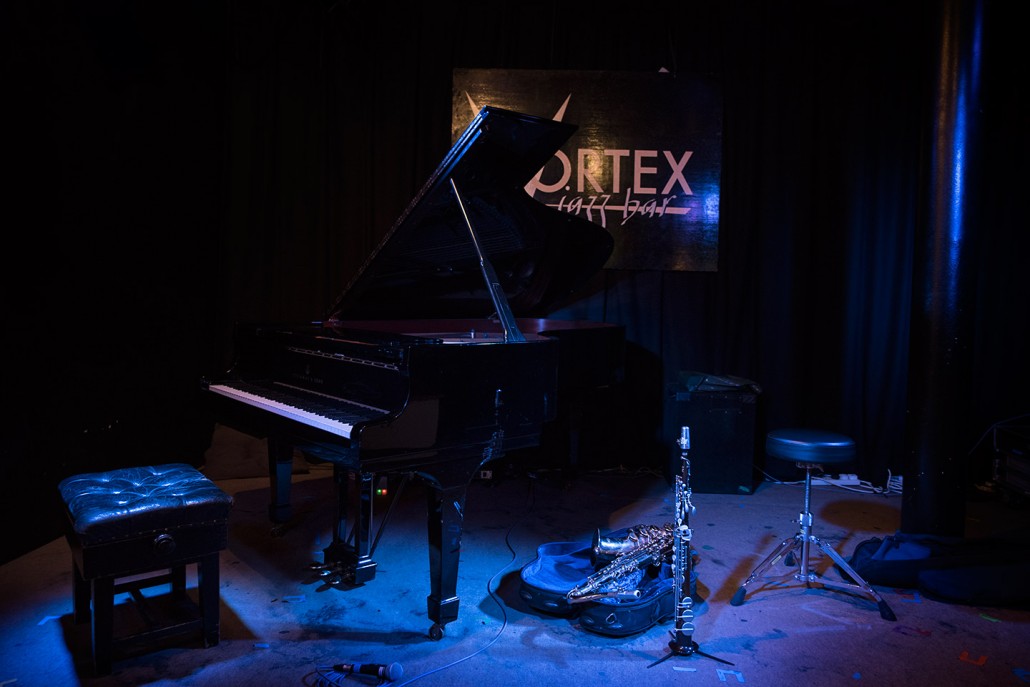 https://www.victorguidini.co.uk/wp-content/uploads/2016/03/DavidLiebman_LiamNoble-Vortex-victorguidini-8.jpg
961
1440
Victor Guidini
https://victorguidini.co.uk/wp-content/uploads/2016/02/assinatura-victor-guidini-1.png
Victor Guidini
2016-01-22 09:46:57
2017-11-30 12:19:58
Dave Liebman & Liam Noble – A saxophone & piano duo